School News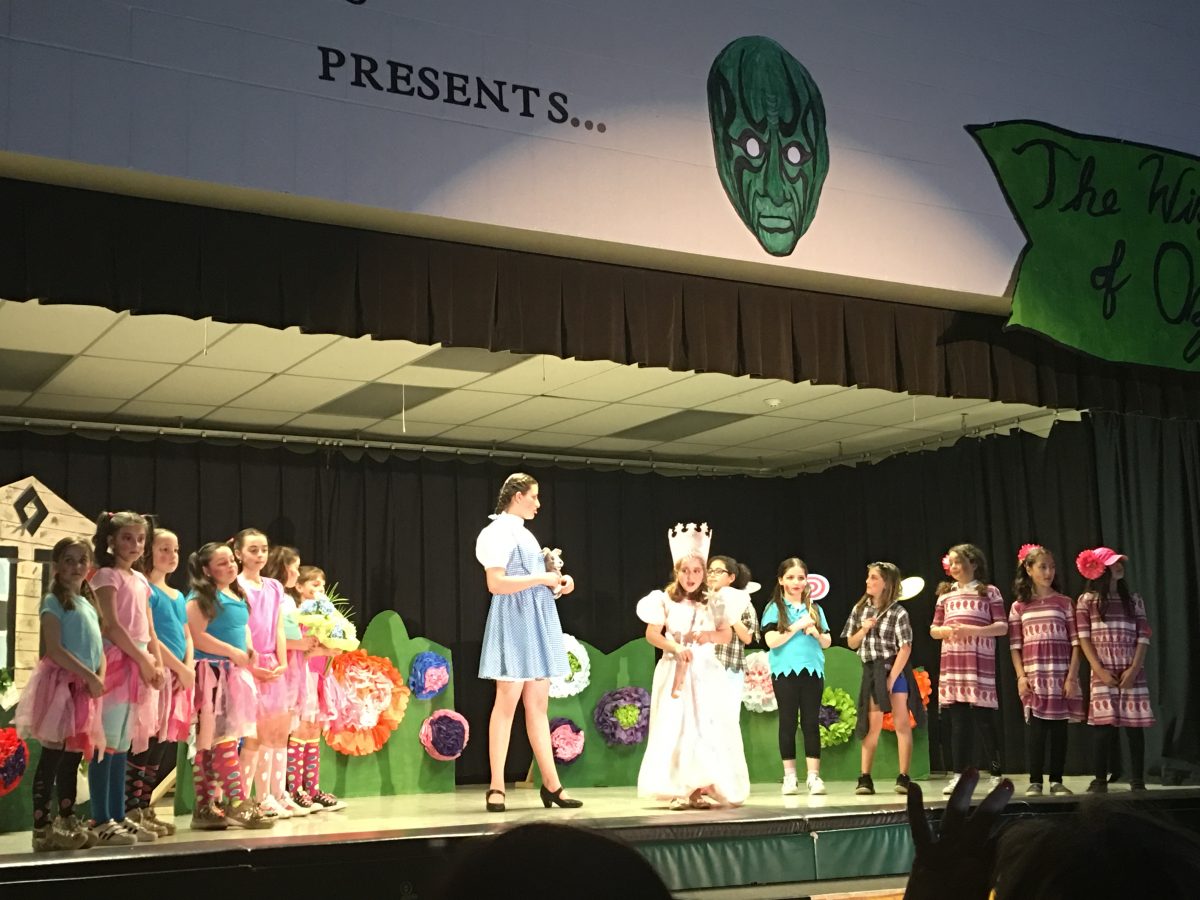 Since September 2017, 60 St. Peter students have been working hard to put together The Wizard of Oz Production. It was presented during Catholic Education Week, May 8th and 9th, to a very impressed audience. The play was astounding thanks to the direction of Ms. Dixon and the production of Ms. Tersigni and the talent and hard work of  our students.  ... Continue reading "Thank You Ms. Dixon for bringing the Wizard of Oz to St. Peter!"
Board News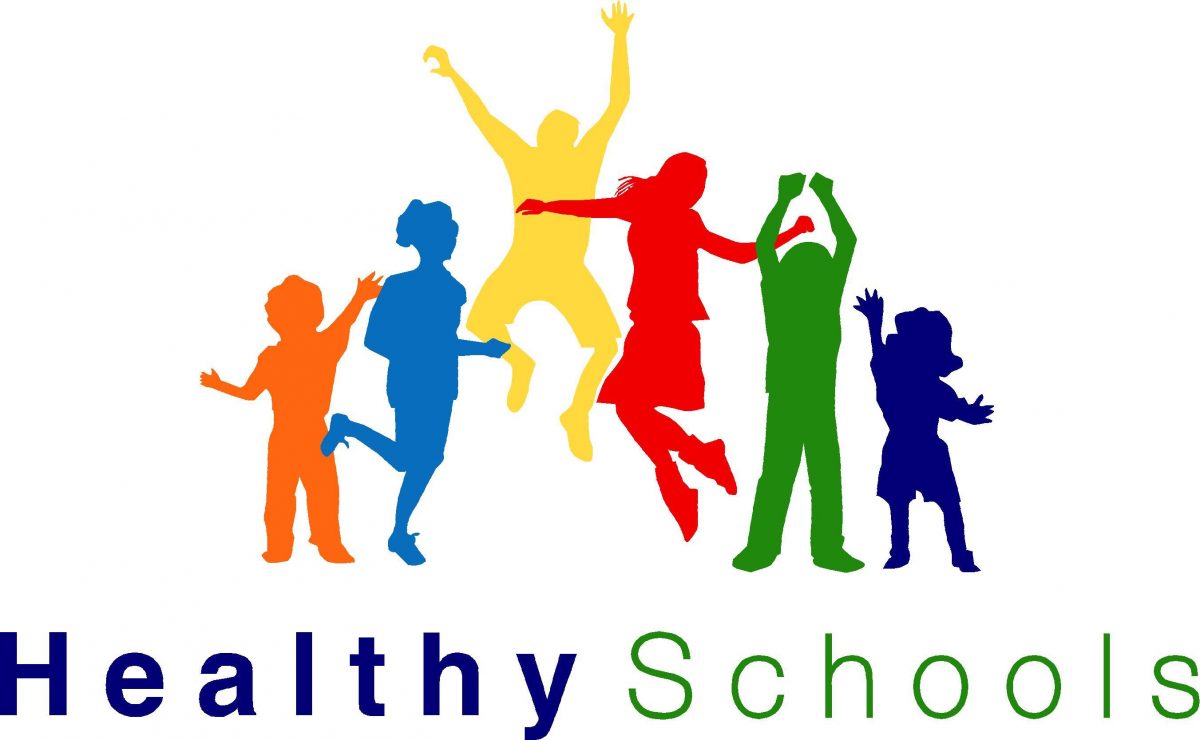 Congratulations to all YCDSB Students who made healthy choices this year.  Have a safe and active summer.
Ophea Healthy Schools Certification York Region Public Health Healthy Schools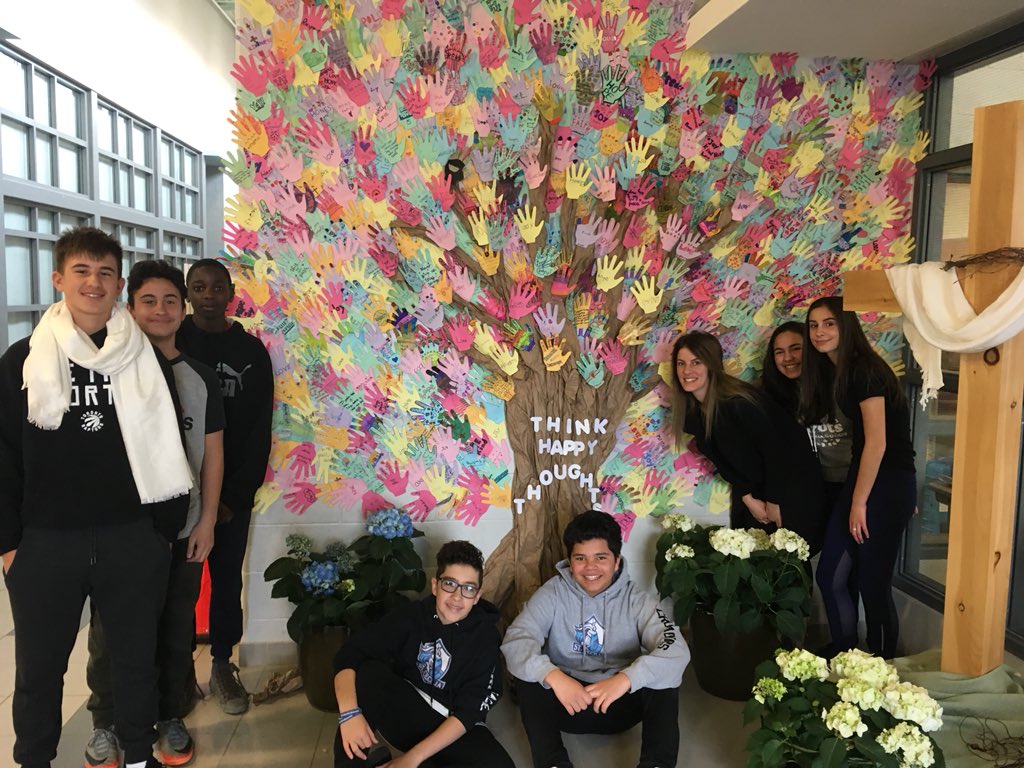 Nature does wonders for our overall well-being.  Embrace the outdoors for a positive boost.